Professional Guidance Through
Bankruptcy Law
Aiding You in
Filing for Bankruptcy
Filing for bankruptcy is a complicated process as well as a major decision. Protect your finances with help from Corson Law Offices, LLC. Your best financial interests are always kept in mind, and we will work with you to determine the best possible outcome. For over three decades, our law firm has been one of the largest filers for Chapter 7 bankruptcy in Southeast Minnesota.
We will help with
Chapter 7 Bankruptcy
If you are unsure if you qualify, our friendly, knowledgeable attorneys will explain everything you need to know. You will receive personalized one-on-one attention with one of our attorneys. We will make sure your bankruptcy filing is the correct one for your personal situation. Additionally, we are here to answer any questions you may have related to your debts.
Additional Bankruptcy Services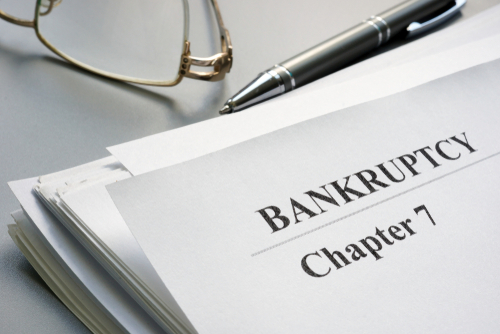 Testimonial
"Fantastic! Rochester quality for a small town price! I have referred all of my friends."
Since 1978 Corson Law Offices, LLC has been offering comprehensive legal services throughout the Rochester, MN area.
Our family-owned practice has focused on Real Estate cases for over 40 years.
We can also handle a wide array of other areas of practice.
We are a proud member of the Minnesota State Bar Association (MSBA), United States District Court of MN and United States Supreme Court.
Contact either of our offices today to receive a consultation.
Corson Law Offices, LLC
219 N Main Street
Stewartville,
Minnesota
55976
Tel: 507-533-8415
Fax: 507-765-2122
Corson Law Offices, LLC
117 St. Paul Street SW
Preston,
Minnesota
55965
Tel: 507-765-2121
Fax: 507-765-2122