Title Services
Pioneer Abstract and Title Company
Professional
Title Insurance and Abstracting Services
Since 1988, Pioneer Abstract and Title Company has provided the community with professional title and abstracting services.
Reach out today to learn more.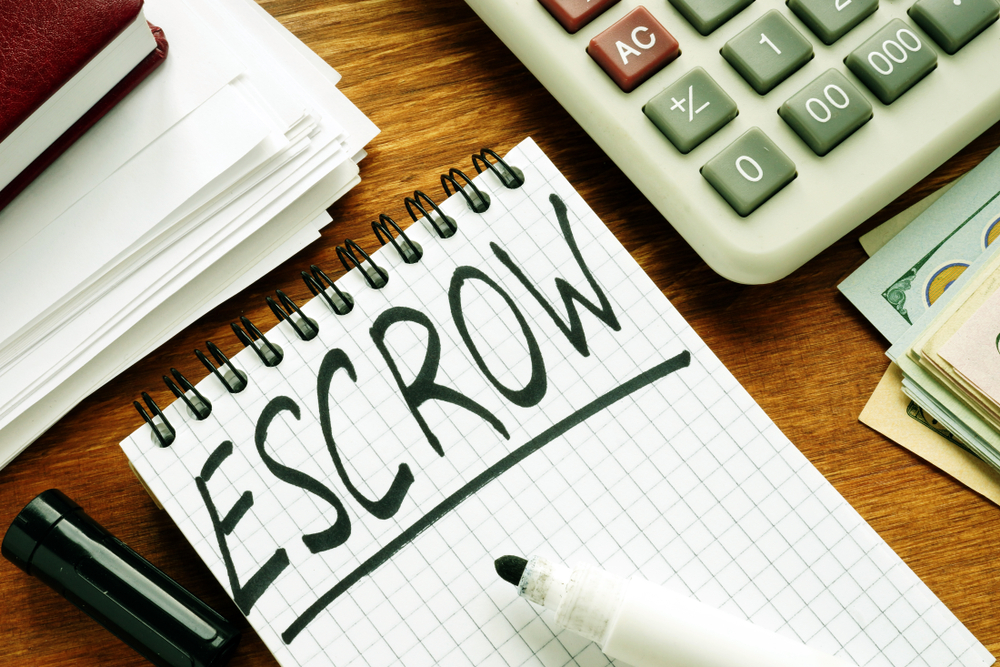 Since 1978 Corson Law Offices, LLC has been offering comprehensive legal services throughout the Rochester, MN area.
Our family-owned practice has focused on Real Estate cases for over 40 years.
We can also handle a wide array of other areas of practice.
We are a proud member of the Minnesota State Bar Association (MSBA), United States District Court of MN and United States Supreme Court.
Contact either of our offices today to receive a consultation.
Corson Law Offices, LLC
219 N Main Street
Stewartville,
Minnesota
55976
Tel: 507-533-8415
Fax: 507-765-2122
Corson Law Offices, LLC
117 St. Paul Street SW
Preston,
Minnesota
55965
Tel: 507-765-2121
Fax: 507-765-2122