Our Founder
Steven M. Corson
As a National Merit Scholarship Finalist, Steven M. Corson attended the University of Minnesota, where he obtained two degrees before earning his Doctorate of Law from William Mitchell College of Law in St. Paul. In 1978, Steve founded Corson Law Offices LLC in Preston, MN and added the Stewartville office in 1986.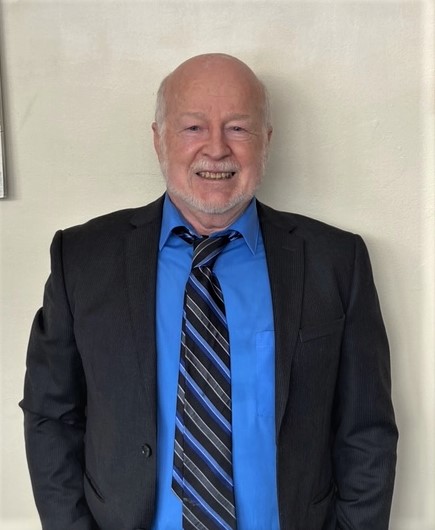 A Highly Experienced Attorney
Steve has been a counselor to several small cities, townships and school districts over the years. 
Some noteworthy cases in which Steve acted as counsel in the last ten years include the following:
$6.8 million personal injury recovery

$960,000 judgment for inadequate medical care


A successful appeal to the Minnesota Supreme Court to obtain compensation for a land owner under an inverse condemnation action for property taken by a governmental unit
Steve will help with
Many Areas of Practice
Estate planning
Healthcare directives
Incorporations
Wills
Personal injury
Powers of attorney
Probate
Real estate transactions
Since 1978 Corson Law Offices, LLC has been offering comprehensive legal services throughout the Rochester, MN area.
Our family-owned practice has focused on Real Estate cases for over 40 years.
We can also handle a wide array of other areas of practice.
We are a proud member of the Minnesota State Bar Association (MSBA), United States District Court of MN and United States Supreme Court.
Contact either of our offices today to receive a consultation.
Corson Law Offices, LLC
219 N Main Street
Stewartville,
Minnesota
55976
Tel: 507-533-8415
Fax: 507-765-2122
Corson Law Offices, LLC
117 St. Paul Street SW
Preston,
Minnesota
55965
Tel: 507-765-2121
Fax: 507-765-2122