Our Attorney
Justin S. Corson
Justin S. Corson graduated from Luther College in 2005 and St. Thomas School of Law in Minneapolis  with a degree of Juris Doctor in 2008. He has practiced law since 2010.
Justin is a current member of the State of Minnesota Bar Association. He is licensed in Minnesota Federal Court. Before becoming licensed, Justin worked closely with our other two attorneys at Corson Law Offices, LLC on many of their cases. Justin primarily works in family law, real estate, will and trust law cases. Justin also handles all our abstracting and title insurance.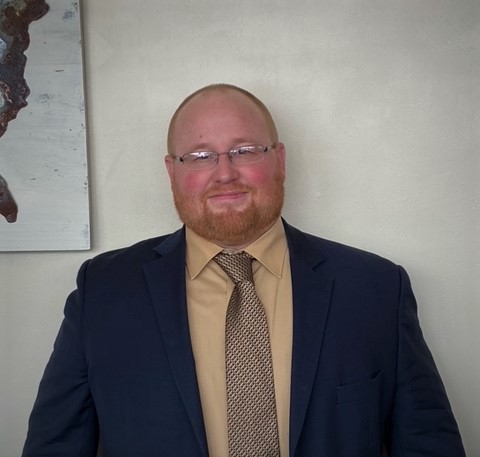 Family Law Expert
Justin is the exclusive family law attorney at Corson Law Offices, LLC and has extensive experience with every type of alternative dispute resolution method, including early neutral evaluation, mediation, arbitration, parenting time expediting and negotiations.
Justin will help with you get
The Best Possible Outcome
Justin's philosophy is to provide good value for your dollar. In a profession where it is easy to lose sight of the client's objective without being distracted by the billable hours. Justin has shown himself to remain objective and get the client the best outcome for the amount of money they spend. He also makes a great effort in communicating the important individual case information with each client efficiently and clearly.
Since 1978 Corson Law Offices, LLC has been offering comprehensive legal services throughout the Rochester, MN area.
Our family-owned practice has focused on Real Estate cases for over 40 years.
We can also handle a wide array of other areas of practice.
We are a proud member of the Minnesota State Bar Association (MSBA), United States District Court of MN and United States Supreme Court.
Contact either of our offices today to receive a consultation.
Corson Law Offices, LLC
219 N Main Street
Stewartville,
Minnesota
55976
Tel: 507-533-8415
Fax: 507-765-2122
Corson Law Offices, LLC
117 St. Paul Street SW
Preston,
Minnesota
55965
Tel: 507-765-2121
Fax: 507-765-2122